strom noir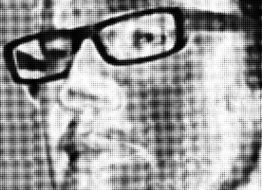 strom noir is a project of Emil Maťko, born in 1979 and now living in Bratislava, Slovakia.
He is wellknown from his releases on u-cover (ylomejja, kruhyNAvode), ambsine (luvyoo) and format noise (lorawa).
The music of strom noir sits somewhere between ambient electronics and post-rock minimalism. The tracks are primarily relying on synths and guitar loops integrated with field recordings and various abstract sounds. The result can be probably best described as the minimalistic melancholic atmospheric soundscapes.
Links
www.myspace.com/stromnoir
Appearing on the following releases
Artists