jeremy bible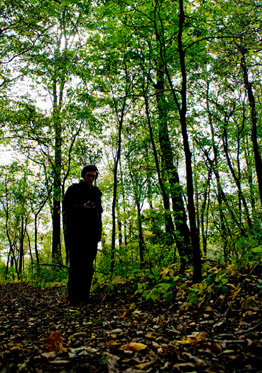 About the artists
Jeremy Bible is a media artist based in Akron, Ohio, US working with the mediums of sound, photography, graphic design, and video.
Jeremy is known for his solo projects under his own name and various alias' as well as his recently prolific project with collaborator Jason Henry.
He is also working on additional collaborations with Dan Burke (Illusion of Safety), Ian Hawgood and N.Strahl.N.
Additionally Jeremy founded the Experimedia.net record label & arts organization in 2000.
Links
www.jeremybible.com
www.experimedia.net
jbjh.experimedia.net
www.myspace.com/jeremybible
Appearing on the following releases
Artists