entia non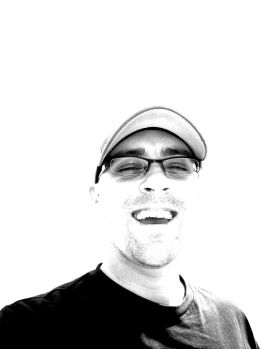 About the artist
"entia non" is the project moniker of Australian artist James McDougall.
His work is for the most part, an expression of the cadence of personal experiences acquired somewhere between the mundane quotidian grind and weekend forays into the more majestic Australian landscape (South East Queensland).
Not possessed of any overarching conceptual approach, he combines a careful balance of processed field recordings, reconstructed pilferings from vinyl, CD, old tapes, studio recordings, contact mics, shortwave radio etc., which is finalized into structured multi-track compositions.
Links
www.myspace.com/entianon
Appearing on the following releases
Artists