Bengalfuel – Neely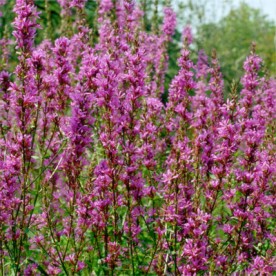 Description
Welcome back, Bengalfuel. Lou DiBenedetto & Joe LiTrenta began making music together around the end of 2009 and have released music on various labels such as Hibernate Recordings, Rural Colours, Lizard Breakfast and Twice Removed.
After their contribution to the RB100-series with "Kokolias" Bengalfuel are doing their next release on Resting Bell. "Neely" is meant to be a continuation of "Kokolias". Taking the general feeling and transferring it to a deeper and sometimes darker level. That doesn't mean that you get a dark ambient album. All pieces have their typically wonderful, atmospheric and melodic quality. But in some tracks you can find a darker mood, more chaotic elements or some unexpected turns.
"Neely" is a great album for these warm summer days (here in Germany). And you can compare it to the actual summer weather here. It is mostly warm and mild, but sometimes you can get heavy thunderstorms. Please enjoy and thanks a lot Lou & Joe.
Release Date
30.07.2012
Author
All music by Joe LiTrenta and Lou DiBenedetto
Artwork
Photo by Joe LiTrenta
Download tracks
archive.org
sonicSQUIRREL

1. She's Such a Darling
2. Jungle Mist
3. D'raff (Ridge)
4. Gus
5. Eyes
6. Mr. Crow
7. Colorized

Download graphics and informations
archive.org
sonicSQUIRREL

Download release sheet (.pdf)
Download cover (.pdf)
Download front picture big (.jpg)
Download back picture big (.jpg)
Download front picture small (.jpg)
Download back picture small (.jpg)

Download all files
archive.org
sonicSQUIRREL

Download all files (.zip)
Stream release
Licence
This release is licensed under a Creative Commons Attribution-NonCommercial-NoDerivs 3.0 License.

Releases