Regosphere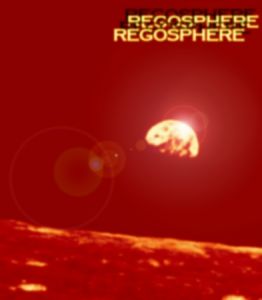 About the artist
I'm 24, happily married, and in school for creative writing.
I've done the harsh noise project Suburbia Melting since 1998, and the D.I.Y. record label DumpsterScore Home Recordings since 2003. I started Regosphere in the winter of 2007 to pay tribute to my love for dark ambient and early industrial music as well as field recordings and weirdo lo-fi recording techniques.
It's also very inspired 1970's horror/gialo films and their soundtracks.
Links
www.myspace.com/regosphere
Appearing on the following releases
Artists