K.M.Krebs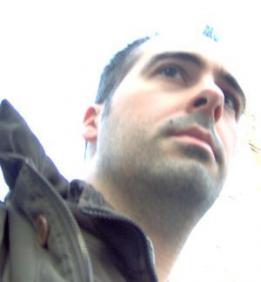 About the artist
K.M.Krebs has been around in the internet-based-music-scene for a long time.
His compositions range from electronic and minimal house to ambient and electro-acoustic music and his work consists of excellent releases on Treetrunk, Thinner, Nishi, Con-v, Webbed Hand Records and more.
He has a degree in Acoustic and Electro-Acoustic communications from Simon Fraser University and is a member of the Canadian Electro-acoustic Community.
Links
www.833-45.net
Appearing on the following releases
Artists