HameloH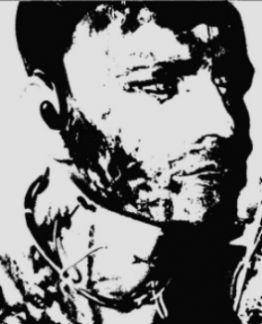 About the artist
HameloH is a one-man project from Macomer, a small town in the middle of Sardinia.
I usually play strings, keyboards, percussive fingers and voices processing all with analog efx (my gods are echo and reverb!), my bedroom-pc is my recording-studio.
I am a self-taught-man, no studies. I play handcrafted weirdblackambientfreefolkrock sonistry, music of situations, images, dreams and visions, a sort of living soundtrack of my everyday life.
Hameloh is a way to redemption from all realities.
Links
www.myspace.com/hameloh
Appearing on the following releases
Artists