Seefa Festival, Berlin Wuhlheide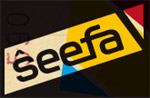 Yesterday, I visited the SeeFa-Festival at the "Wuhlheide". It is a very fine festival at a nice spot in a park-like forest. Even if this is not enough, the lineup was also very good. On stage yesterday: Zerova, Soap & Skin, Nitrada, We Are Soldiers We Have Guns, Kangding Ray.
I missed the complete friday because the weather was a mess in Berlin.

But here are some impressions from saturday: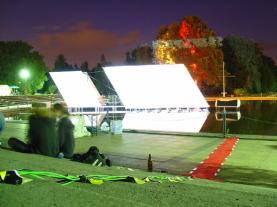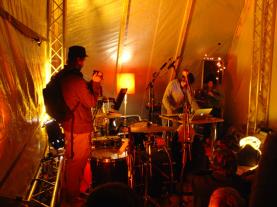 ---